To make a meaningful impact through absolute value creation, embodying our client-first philosophy 
Our legacy spans over 100+ years of the Hirdaramani group, a family-owned, billion-dollar conglomerate. Our international outsourcing operations began in 2018, but in just a few years we have achieved remarkable growth and offer comprehensive BPO solutions to clients across the United Kingdom, the United States, and Australia.
Our Core expertise are in Accounting Services, Vertical Specific BPO, and Digital Consultancy solutions. We do not take a moment for granted, we are constantly learning, growing, and expanding our service offerings.
We incorporate the latest trends, technologies, and training in our pursuit of creating "absolute value". But through it all our focus will always be our client's needs and we tailor our solutions accordingly.
The average BPO solutions provider covers most back-end functions, what sets us apart is our commitment to each client's unique definition of success.
At H Connect International, we embody the true meaning of "client first". It is more than just a buzzword. It is our ethos and our driving philosophy.
Our team is meticulously hand-picked, comprising experts who embody the skills, experience, and values that align with our company's vision and philosophy.
We operate as a true extension of our client's enterprise and adopt a case-dependent approach because we understand that "success" will mean something different to each one of them.
We foster a culture that encourages creative problem-solving and constantly seeks innovative methods to enhance efficiency and quality. Embracing an open-door policy, we promote open conversations and spirited debates as part of our collaborative environment. Honest, two-way communication is deeply ingrained in our culture.
Meet the team behind the dream to make an impact. Start a conversation. Ask a question. We are here to help.
Deshaka Perera
Arshad Booso
Dinindu Thambasooriya
Damian Williams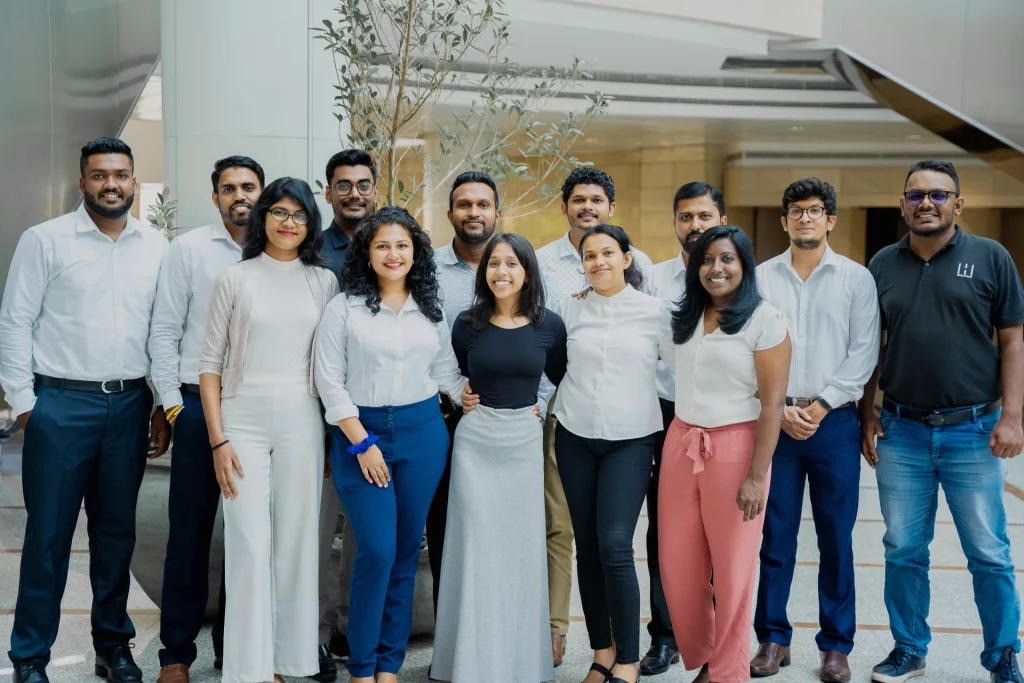 Frequently Asked Questions
We are here to help you 7 days a week and respond within 24 hours. Plus, you can find most answers to your questions right on this page.
We provide business solutions that prioritizes client satisfaction