A workplace like
no other
A workplace like
no other
At our core, we empower our people to make optimal decisions for themselves and their clients. While we offer unwavering support and guidance, we also value granting them autonomy and independence. During a comprehensive training period, new recruits are equipped with the essential knowledge and guidelines specific to their clients. 
We recognize our people for their performance, positive attitudes, and proactive initiatives.
We celebrate individuality. We appreciate quirks. 
We believe in harnessing the diverse talents of our team and providing platforms for individuals to shine and express their creativity.
We uphold the principle of treating everyone equally, irrespective of designation and tenure.  
We are building a one-of-a-kind environment. A workplace like no other.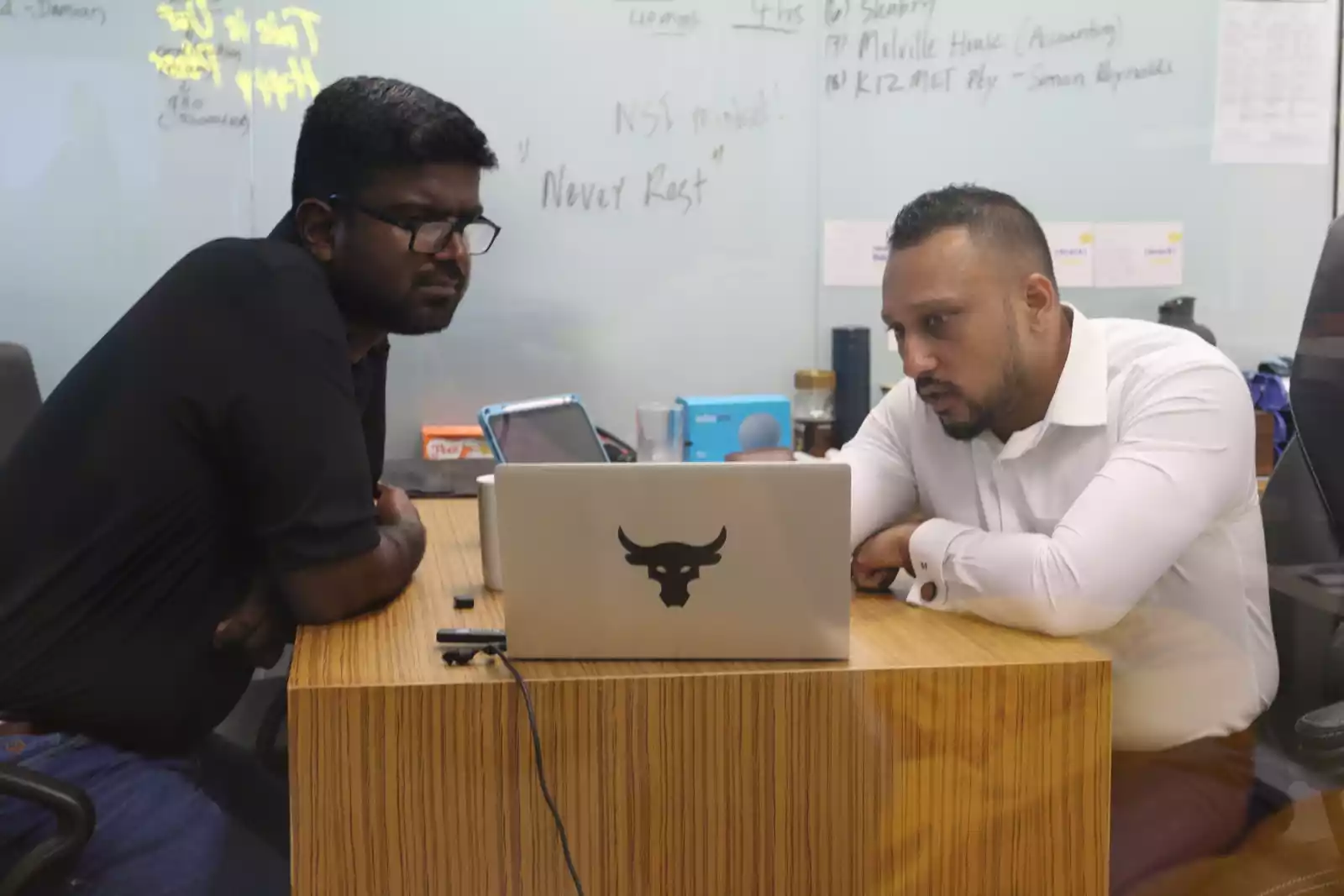 In addition to operational upskilling and cross-training programs, we have established various behavioural training initiatives to develop well-rounded individuals within our team. These initiatives encompass a wide range of skills, including effective communication, problem-solving, planning, and budgeting. Our team members are empowered to excel not only in their roles but also as individuals. 
Building a workforce so strong, you won't know who the leader is.
EVENTS AND EXTRA - CURRICULAR
At H connect International, we embrace the "work hard, play hard" philosophy and organize a minimum of one event per month to infuse excitement, encourage cross-team interaction, and foster a sense of belonging and unity. Our unwavering commitment lies in ensuring our people experience a positive, safe, and fulfilling life at H Connect International.
We foster a culture that encourages creative problem-solving and constantly seeks innovative methods to enhance efficiency and quality. Embracing an open-door policy, we promote open conversations and spirited debates as part of our collaborative environment. Honest, two-way communication is deeply ingrained in our culture.
We provide business solutions that prioritizes client satisfaction